Canada's Caregiver Program.
Information Pertaining To Caregiver Positions in British Columbia, Canada
Minimum Salary

$ 11.00 gross per hour (as per B.C. Provincial Government)

Hours of work

40 hours a week in 5 working days

Vacation

Two weeks paid vacation at the end of one year or 4% of the total gross earnings.

Duties

Childcare, housekeeping, laundry, ironing and meal preparations.

Expenses

Income Tax, Employment Insurance, Canada Pension Plan and BC medical insurance.

Requirements

Application form completed, recent photographs (preferably with children), two or more letters of reference pertaining to childcare and housekeeping (covering at least twelve months of experience) or certificates showing a minimum of six months full-time training (teacher, nurse, etc ) as well as character references, and a "Dear Family" letter in your own handwriting, introducing yourself to a prospective employer.

Work Permit

All foreign applicants will require an employment contract before being allowed to apply for a work permit at the Canadian Embassy. Applicants may be required to have a personal interview at the Embassy as well as a medical examination. There is a fee of $155.00 charged for these proceedings.

Commitment

These positions are for one full year and a certain commitment is expected. The contract can be renewed for a second year. After completion of the second year, applicants may apply for a landed immigrant status in Canada.
Caregiver Documentation Requirements.
Information for potential applicants for nanny positions

Dear applicant,
Thank you for your inquiry about a child caregiver / nanny position in British Columbia. The following is some information pertaining to salary and work conditions in B.C.
Please forward the following documents* to our office at your earliest convenience:
Completed application form
Recent photographs of yourself (preferably with children) and 2 passport size photos
References* pertaining to childcare experience, providing dates and length of employment covering a minimum of twelve months within the last three years
Training and school / college certificates* - childcare related or other i.e. first aid, nurse, teacher, etc...
'Dear Family' letter (in your own English) introducing yourself to a prospective employer.
We look forward to hearing from you in the near future and receiving your completed application along with the above mentioned documents.
Sincerely,
Ed Carmona
PARAGON Personnel Ltd.
*Translated to English where required
Our office
Suite 1, 2nd floor, 4529A Hastings St.
Burnaby , B.C. V5C 2K3, Canada
Tel: (604) 298-6633
Fax: (604) 298-6655
info@paragon-personnel.com
http://paragon-personnel.com
Have some more questions?

Give us a call, we will be happy to assist you further and arrange for a personal discussion with you.

There is no charge or obligation.
Documents needed before applying for a job as a nanny / caregiver.
If you are looking for a job as a nanny/ caregiver, please send us along with the completed application form, the following items:
reference letters from your present and previous employers
resume
"Dear Family" Letter (click to see sample)
certificates of education
Photos
copy of your passport ( work permit where applicable)
Looking for a nanny job? Want to find a family who will appreciate your work? Click here or call 604.298.6633.
Do you want to apply for a nanny / caregiver job?
Download the Application Form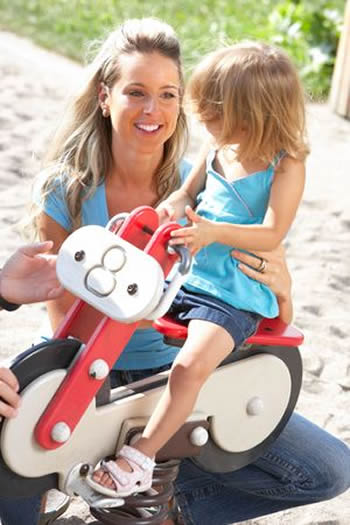 Contact Us
Have more questions?
Do you need additional information?
Fill out the form below and we will contact you within 24 hours.