Experienced Live-out Nanny is required to join a family in West Vancouver
Experienced nanny is required to join a family in West Vancouver on a long term basis to take care of two adorable kids 4 years old daughter and 2 year old son. Both parents are working full time so they need someone Monday to Friday for a live out position.
Ideal Nanny should be energetic with experience in childcare and great references. Also, she must be honest, enjoys the outdoors, organize, and doesn't mind making a mess with the kids and tidying up afterwards! She should like doing creative craft projects as much as she enjoys running around with the children outside. She must enjoy a healthy lifestyle with proper nutrition and plenty of outdoor time. Ideally she has a driving license to get the girl to preschool etc.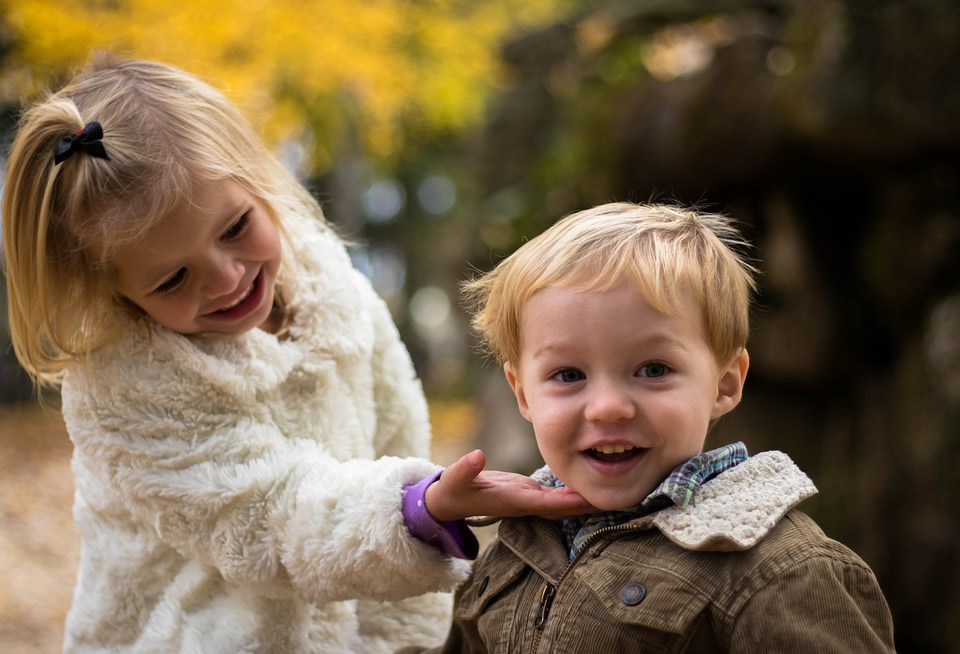 The family has a great garden with green space for the kids to play and lots of trails and parks nearby.
Duties: Mainly looking after the kids - playing, doing crafts, reading stories, taking them to classes/pre- school/activities/excursions. In addition, some occasional shopping, or picking up of pre-ordered groceries, meal preparation, tidying up and light housework as time permits (the family has a cleaner that comes every two weeks).
If you are interested please complete the application form and send it to jobs@paragon-personnel.com along with your resume and reference letters.
Comments