Who's interviewing whom? Nannies interview you at the same time you're interviewing them.
A really good childcare person is someone who is in great demand; she may well be in a position to decide for herself which of several jobs she wants to take. The decision about who you're going to hire, therefore, is not entirely up to you. Nannies, like other workers, appreciate being told, where they stand. Tell an applicant how many people you're interviewing for the job, when you will make your decision, and when you'll call her back.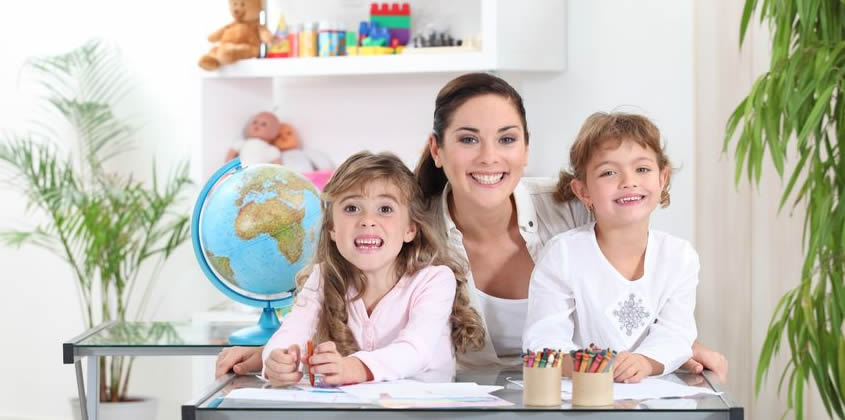 Here's is a list of some particulars that most of the nannies want to know:
Salary and benefits
Hours
Duties
Expected daily schedule (will she take child to school in the morning, bathe children before dinner, etc.)
How much decision making is expected of her as regards both children and household
What type of discipline is expected and how much say she'll have in it.
It's best to be prepared to discuss all these matters and others that may be of concern to prospective employees at the time of the interview.
Comments