What is better, Nanny or Day Care?
In today's world, where the economy demands two incomes family, many parents (especially moms) must reenter the workforce shortly after the baby is born. However, someone has to look after the baby and many are not lucky enough to live close to grandma and grandpa. Well, there are other options of course. Nanny is one, daycare center is another. Let's compare these possibilities.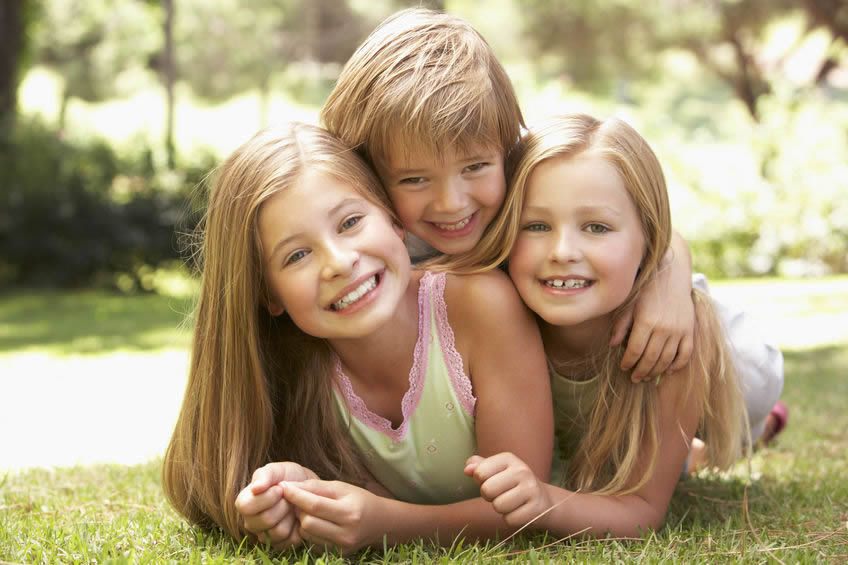 A Nanny can provide excellent one on one care to infants and children in your very own home in a familiar and safe environment, while in a childcare center you often will find that five children are under the care of one caregiver. Special and personal attention to each child in this case is not possible most of the time while with a nanny; you know your child is number one priority at all times.
In a day care center outside activities may not occur as frequently as you like. A Nanny however can personalize these activities according to your wishes.
Coughs, colds and other diseases can spread swiftly in childcare centers. While some parents don't mind exercising their children immune systems other families can't afford time off work to care for their offspring's.
A main concern to every parent is child nutrition. In a childcare center pasta and sandwiches might be the order of the day. In fact you can never be really sure of what your child is eating. A nanny however will feed your children the food that you stock in your pantry.
If you're working odd hours or not regular shifts, it may be stressful trying to rush back to the childcare centers before closing time. Most centers have hefty fees for every five minutes late that you are. A nanny is bound to be more flexible and open to accommodate your schedule.
If you have more than one child, having a Nanny can be most cost effective. Childcare centers charge rates that are not competitive with the cost incurred in having a nanny. Also, keep in mind that some house chores can also be performed when children are having a nap so you come home and have more quality time with your children rather than putting a load of laundry or cooking the evening meal.
All in all, as a general rule of thumb, a nanny in your home is by far exceeding the quality care offered by care centers. Adding the other advantages indicated above, it is quite evident why many families prefer using this type of childcare over the alternative.
Comments