9 details to be included in the Wage Statement when paying the Nanny
According to the Labour Standard, on paydays an employer must give the nanny written wage statement for the pay period, which includes the following information:
1. The nanny's name and address;
2.The hours worked by the nanny;
3. The nanny's wage rate;
4. The nanny's overtime rate;
5. The hours worked at the overtime rate;
6. Any money, allowance or other payment the nanny is entitled to. (This would include vacation pay or statutory holiday pay);
7. The amount and purpose of each deduction;
8. If the nanny is paid other than by the hour or by salary, how the wages were calculated;
9. The nanny's gross and net wages.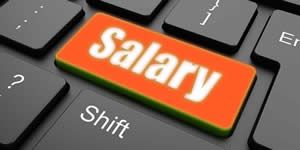 If you have any questions please send them to questions@paragon-personnel.com. We'll get back to you within 24 hours
Comments